1.SMT workshop equipment:
We are building an SMT quickturn workshop, there are 2 SMT lines in this workshop, aiming at rapid samplemaking, and provide better service for the customer who need place small batch order. Below is decorating schematic diagram. Coming soon, please stay tuned.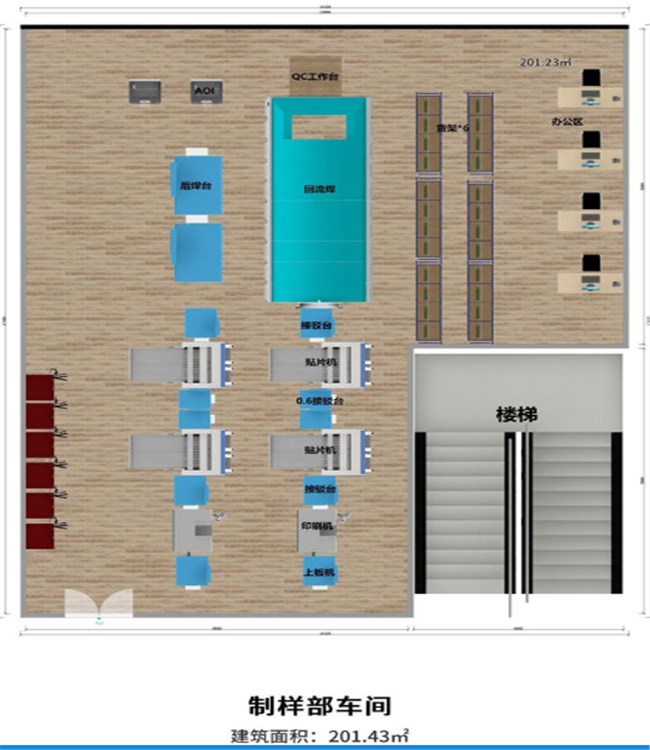 In additional, BQC has renovated our office, so that customers will have a more comfortable environment when visiting our factory.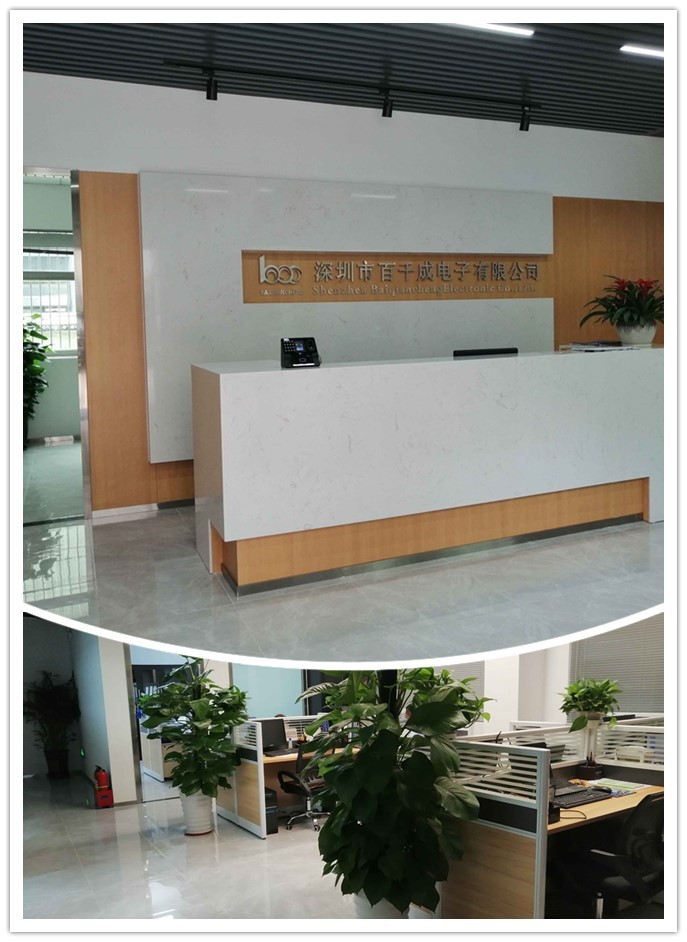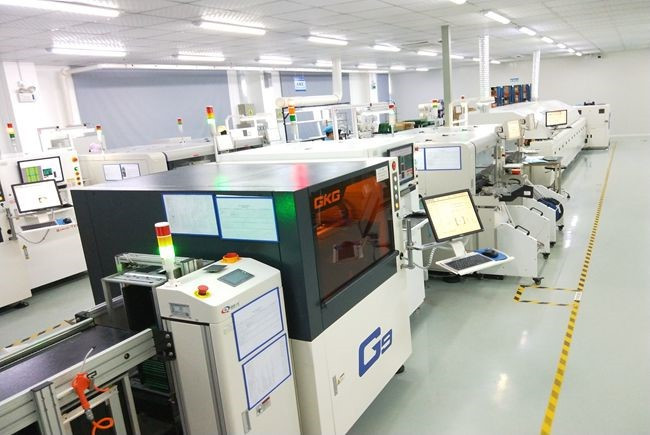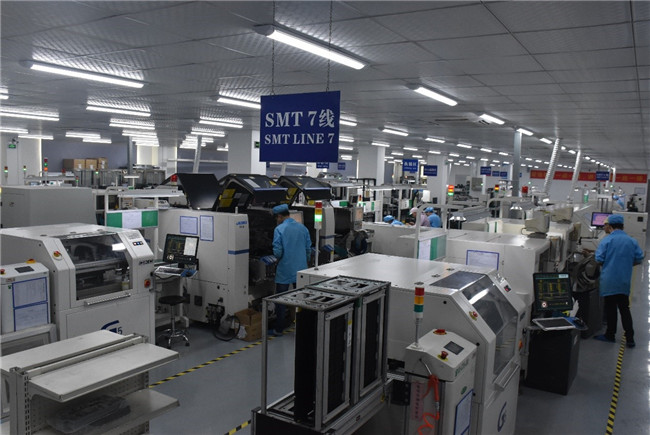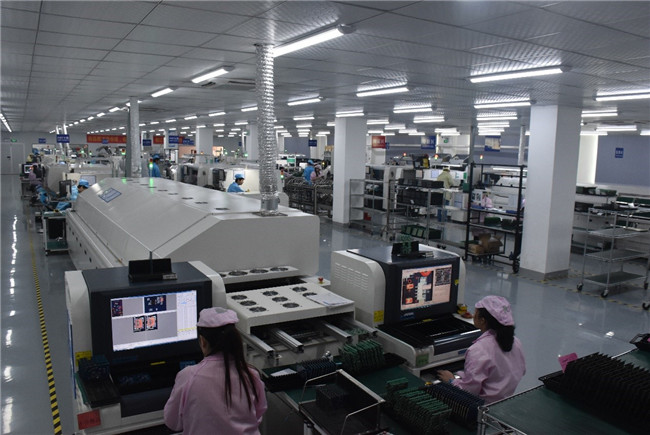 SMT test euipments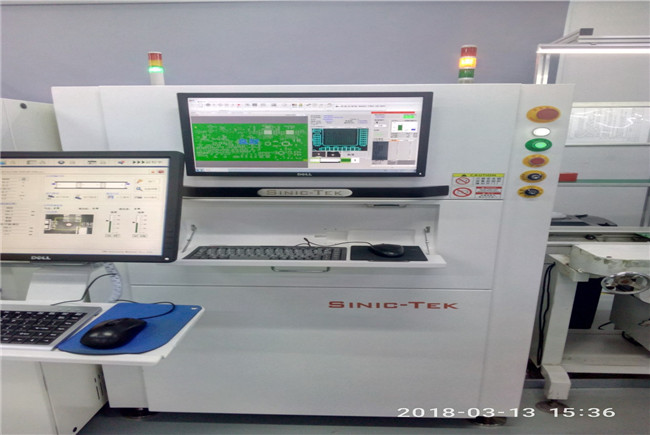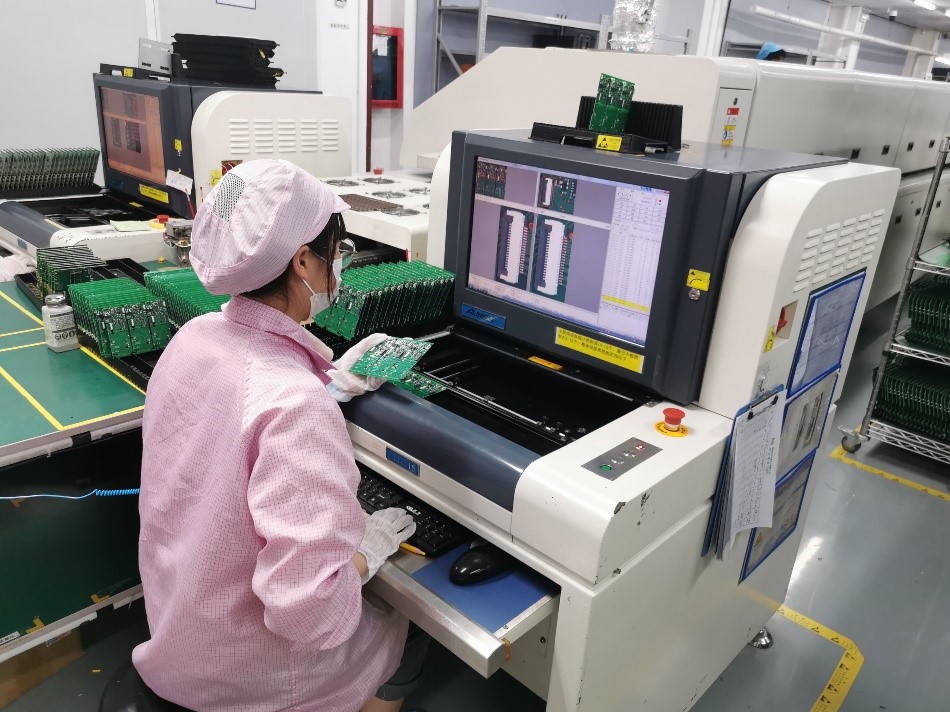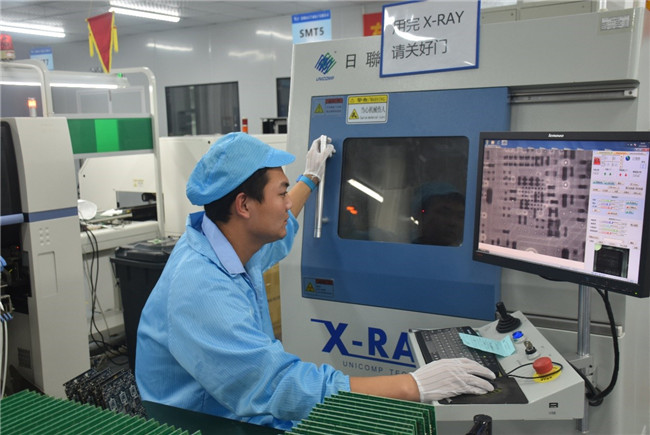 2. DIP assembly services
1)Capacity
2 THT production lines, 0.5 million points/day
2)DIP equipment
DIP Production line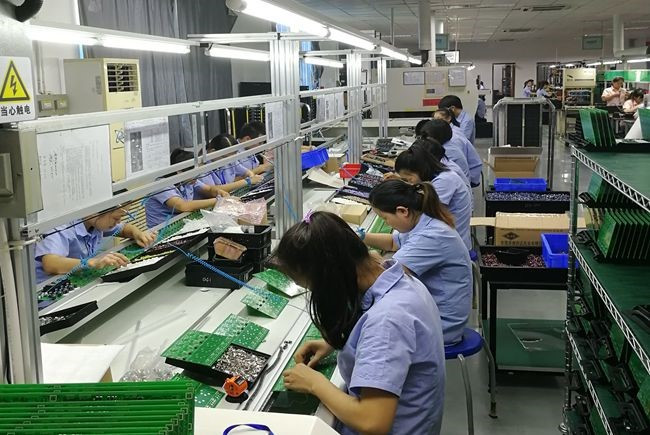 Wave soldering machine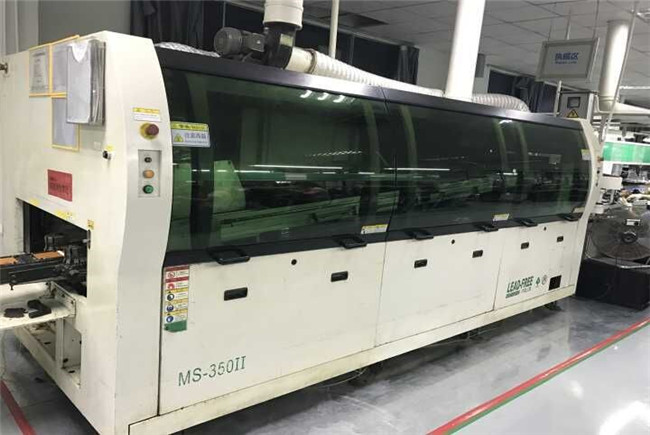 3. Hand soldering Service
1)Capacity
3 hand soldering lines , 0.3 million points/day
Hand soldering lines
Electric soldering iron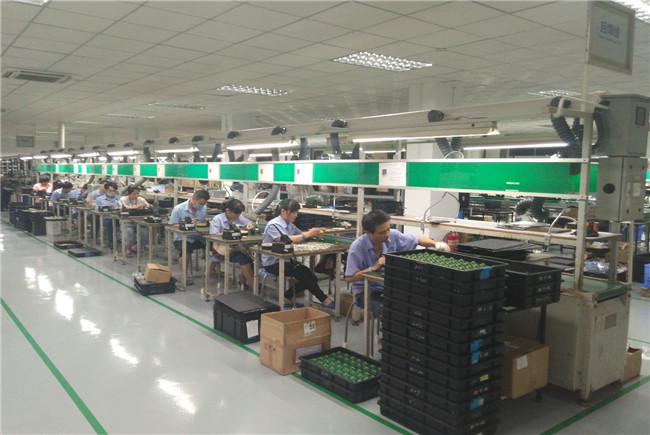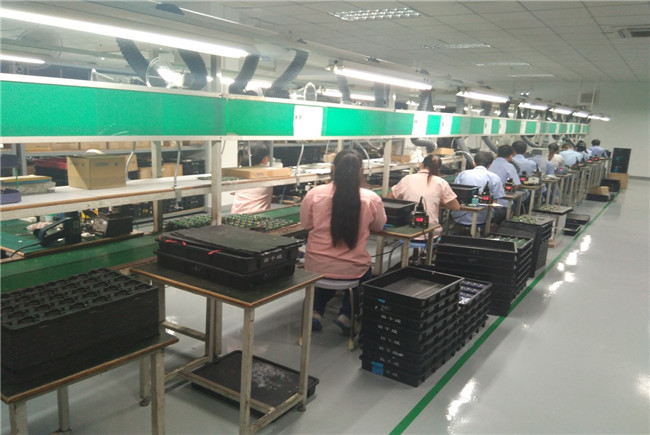 4. Box building/Case assembly service
1) Capacity
3 Final assembly lines, 15000pcs /day
Complete machine assembly + Color Box packaging
Final assembly:
plastic case/ parts assembly
metal box/parts building,
cable assembly
color box packaging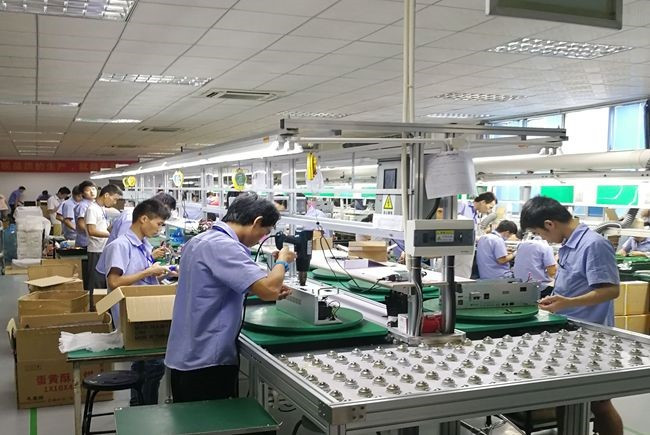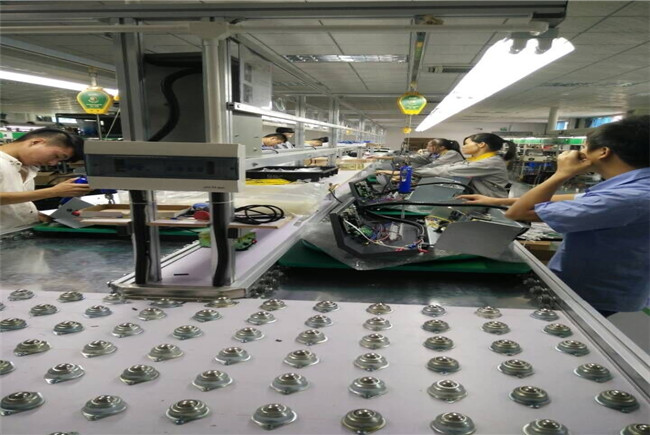 5. one conformal coating spraying room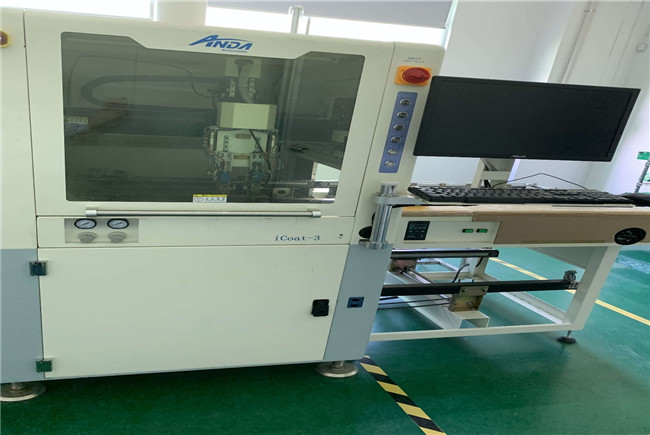 6. DIP workshop test
1) Test Capacity : ICT test + functional test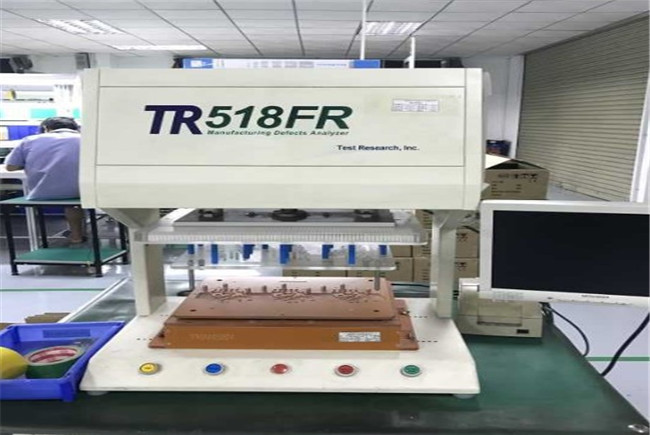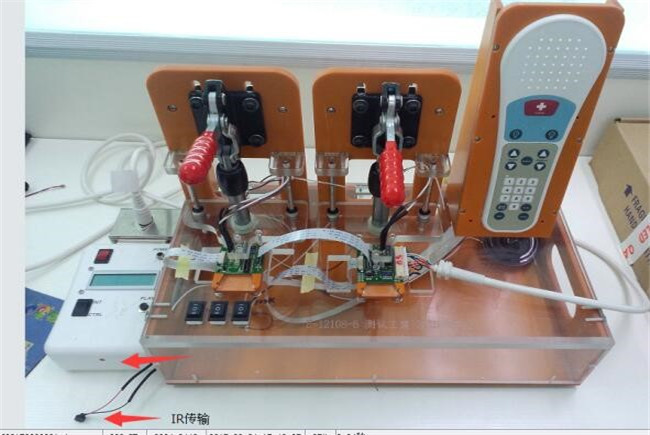 7.Life test
High and Low Temperature test;Vibration Test ;Salt Spray Test ;Waterproof Test
1).High and Low Temperature test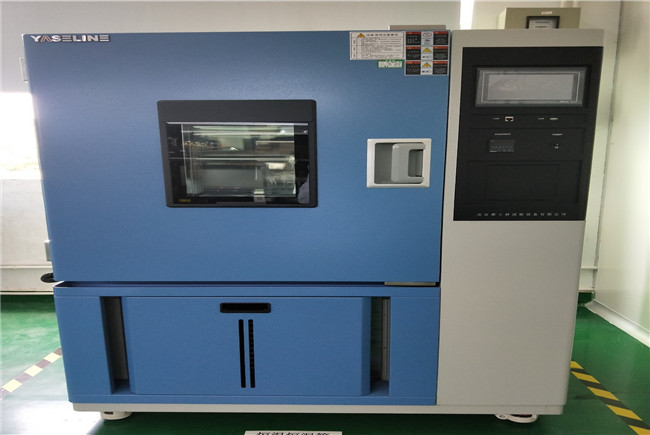 2).Vibration Test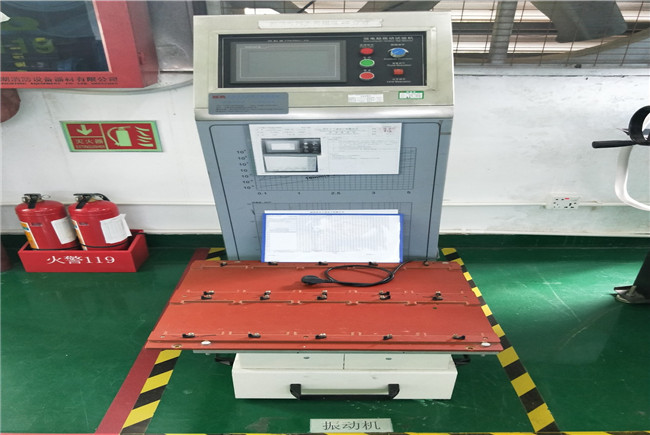 3).Salt Spray Test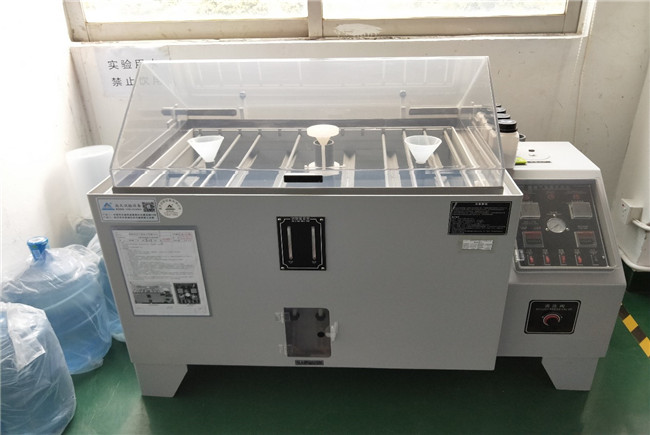 4).Waterproof Test