Ⅰ、Quality policy
Thoroughly tempered well-seasoned severe training and hammering to make competitive products!
Ⅱ、Quality Strategy
Continue to improve the quality constantly and record all issues for each batch sample and the mass production→Seeking out the precautionary measures,delving into quality hidden trouble→take relevant measures as precaution at the same time.
Ⅲ、Quality specifications:
1. Quality System: ISO-9001:2015, ISO13485:2016, and IATF16949, ISO14001:2015
2. Quality Standard: IPC-A-610F-G class 2,
3. Soldering Standard: J-STD-001 class 1,2,3
4. ESD Standard: ESD-MIL-STD-1686
5. Workshop management:6S
6. FAI-first article inspection
7. In process visual inspection
8. AOI inspection
9. Machine calibration and preventative maintenance
10. ERP material and process management ( ERP=enterprise resource planning computer system)
Ⅳ、Quality standards
IPC-A-610F-G
Ⅴ、RoHS management
Product compliant: RoHS
RoHS prohibited substances list :
NO. Name The upper limit(ppm=mg/kg)
1 Pb 0.1%(1000ppm)
2 Hg 0.1%(1000ppm)
3 Cd 0.001%(100ppm)
4 Cr VI+ 0.1%(1000ppm)
5 PBB 0.1%(1000ppm)
6 PBDE 0.1%(1000ppm)
7 DEHPE 0.1%(1000ppm)
8 BBP 0.1%(1000ppm)
9 DBP 0.1%(1000ppm)
10 DIBP 0.1%(1000ppm)

Ⅵ、ESD protection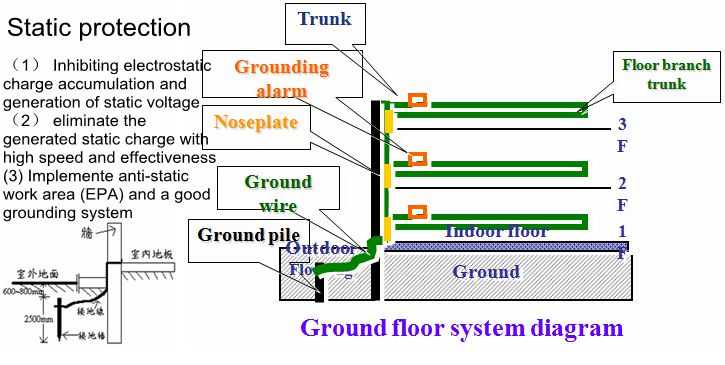 1. Related testers for ESD protection:
Surface Resistance Meter Anti-Static Wrist Strap Detector Digital Static Tester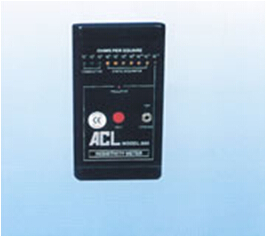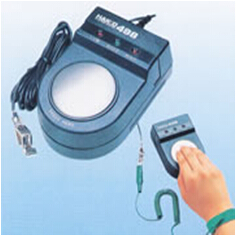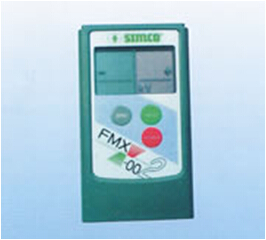 Measurement scop: Can conveniently check workers Measurement scop:0 - ±1.49kv ±
103-1012Ω anti-static wrist strap anywhere & 1.0kv - ±20.0kv
precision:±5% anytime, to eliminate quality issues precision:±10%
caused by bad wrist strap
2. ESD process protection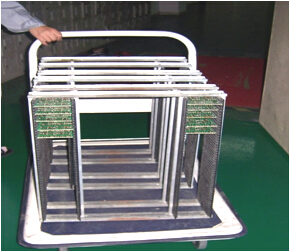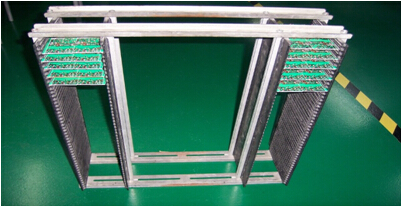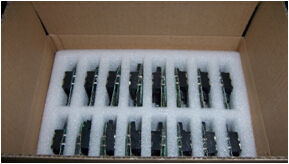 3. ESD delivery protection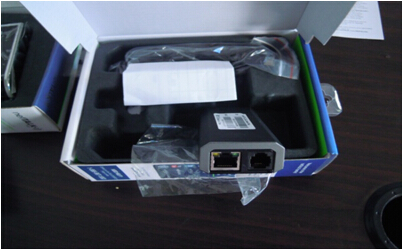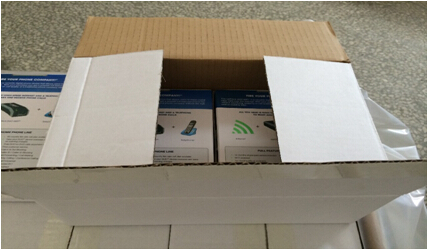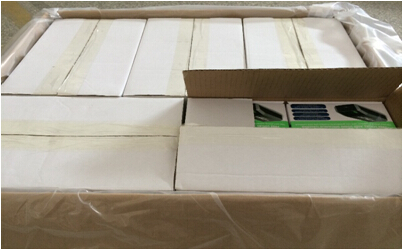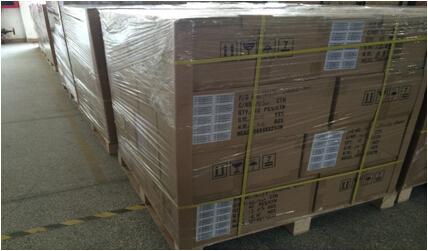 Ⅶ、Components Control
1. Components selection:
a. Customer assigned brand:use the appointed brand and model only
b. not assigned parts:
Resistor、capacitor: YAGEO, Uniohm, FengHua
Tantalum Capacitor: AVX,KEMET
Electrolytic capacitor: CAPXON、 Panasonic
Film capacitors: Surong, KORCHIP
Inductor: MURATA, TDK, Sunlord
Relay:Sanyou, HongFa, Omron, Panasonic
MOS:AOS,IR,VISHAY
LED:Osram,KINGBRINGHT,EVERLIGHT
Semiconductor:National,Linear Technology,NXP,Philips,Siemens,ON,ZETEX,TI,ST
MCU:ATMEL、MICROCHIP、HOLTEK
Connector:AMP,HARWIN,HARWIN,SAMTEC,KEYSTONE,JST
Switch:RAFI,MEC,APEN,Omron,DS
Crystal:Taitien,TGS,Citizen,MURATA
2. Procurement policy:
a. Standard part mass order, like IC, will only use authorized agents from original manufacturer's official website
http://www.cn.nxp.com/about/sales-offices-distributors/asia-pacific/distributors.html
b. Standard part low volume or rush order: digikey、 element、 RS、 mouser
c. Unique part like PCB, will choose top 10 suppliers in Shenzhen, like Suntak Circuit Technology Co., Ltd and Tean Electronic, etc.
d. Compare price from 8 suppliers, to make sure we get the reasonal best price.
e. Use alternative parts after customer's approval, and on the premise that no compromise of quality.
3. Components inspection
a. Sample stage:When there is new part, product engineer will strictly inspect every part according to component datasheet.
b. Mass order procurement:IQC inspection according MIL-STD-105E sampling inspection class II standard
c. Materials inpection equipments: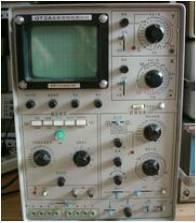 Ⅷ、Test capacity:
AOI 12sets ICT 2sets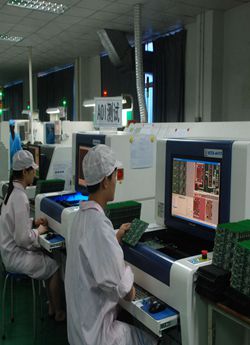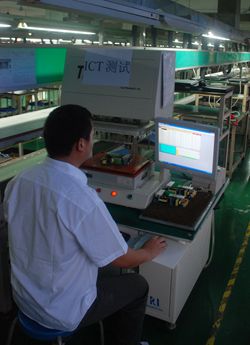 Function test X-RAY 8200